What we are
Our core business is the production of high quality precision parts and CNC machining services, another part of our service offering is project management across all aspects of a customers' machined parts. From the material purchase to any allied treatment processes, this project management is backed up by our fully approved sub-contractor/supplier team.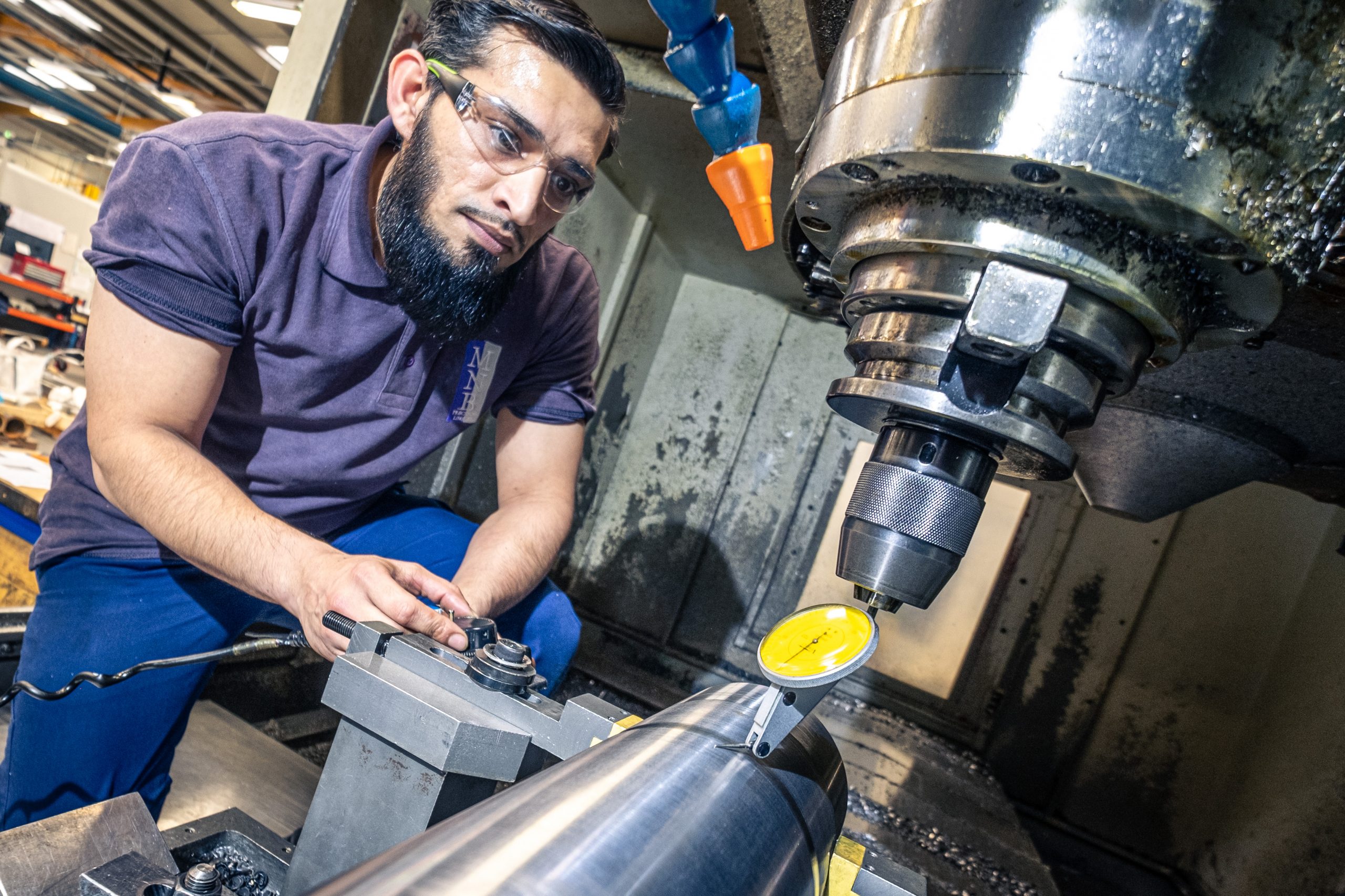 Material
MNB Sigma Produces material from various materials but mainly steel. MNB Sigma are experts in working with difficult to machine materials and exotic alloys such as Inconel, as well as a wide range of high strength carbon steels.
Quality
Certified to ISO 9001, MNB Sigma lead the way with Quality enshrined in the company practices. Quality is an absolute given in our manufacturing process. The customer demands exacting specifications and MNB Sigma delivers.
Industry
Servicing the leading names in Oil & Gas, MNB Sigma are a tier one supplier. Whilst providing machining and project based solutions to the O&G sector MNB Sigma also manufacturers components for Nuclear and Defence industries.
Where we are
MNB Sigma, Sigma Engineering Works, Plot 49-54, 7th Street Sector 61, Zone 6 - MW-4 - Abu Dhabi - United Arab Emirates