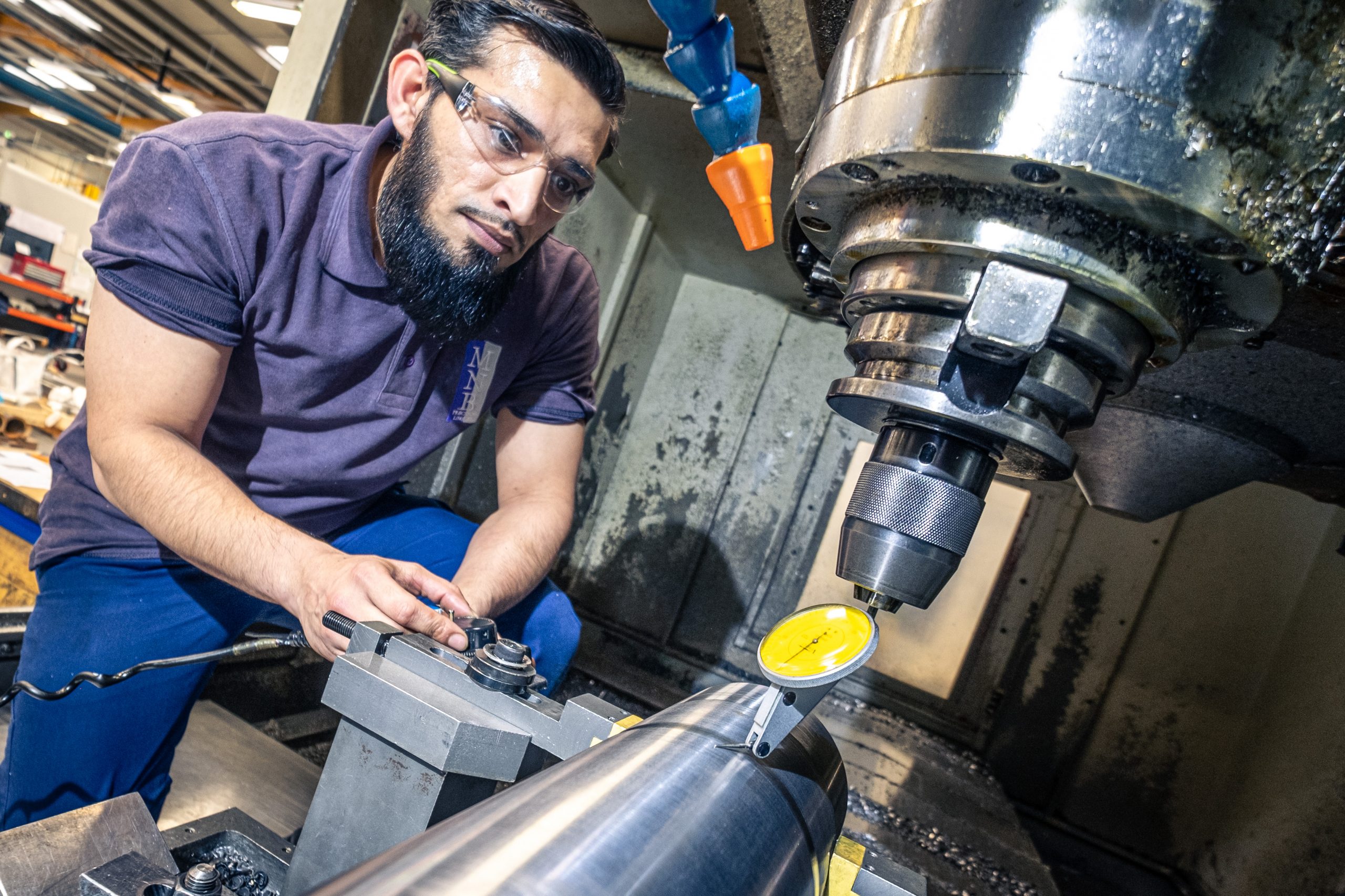 MNB Sigma Precision
MNB Precision is a leading UK-based manufacturer for supplying high complexity, high-value components. These components are primarily for completion and downhole tools serving the upstream sector of the oil and gas industry. Other industries MNB provides precision services for include Nuclear, Power Generation, Rail, Automotive, and Aerospace markets.
Sigma Engineering Works (a Mazrui Energy Services Company) is the UAE's leading Engineering Services provider owned by the business leader - Mr. Abdullah Al Mazrui. Sigma Engineering Works provides high-level technical services including fabrication, repairing, certification, CNC machining, and API manufacturing for the energy sector.
MNB Sigma has been established to service the middle east region with world-class CNC precision machining capabilities.
Please see our plant list for our full capability list.
Collaboration
MNB Sigma prides itself on producing high complexity, high value metal parts for our customer. MNB Sigma also have the capability to run high complexity projects, whether that be a full suite of parts with assembly requirements or managing a full supply chain consisting of many different disciplines.
To ensure effective and efficient collaboration with our customers we have an open book approach to our manufacturing and supply chain control techniques. This way we are able to work with our customers R&D departments and provide valuable machining knowledge right at the start of a project.